One-Stop Solution For Mobile And Web Development
Mobizion digitizes your business idea into a powerful customized solution and experience. 
We take care of all the technology so you can focus on what you do best and our team of experienced software engineers, developers, UI/UX architects, and designers like to produce quality software. We create software that is used by millions of users and in sectors spanning Education, Technology, Healthcare, Photo/Video Editing, Travel, and beyond.
Once you conceive an idea, the next step is to find the best technology partner to bring your idea to life. Our team of developers, software architects, project managers, and other technicians is equipped with advanced and up-to-date skill sets to cater to the specific needs of your project. We are a full-scale software development company that knows the value of lasting relationships and can combine focused detail-oriented action with long-term strategic thinking.
Mobile Application Development
We have expertises in developing innovative iOS, Android and wearable applications using the latest technology and we offer native iOS, native Android as well as cross-platform iOS and Android applications.
Web Application Development
We create custom-designed web applications precisely tailored to your situation. So from providing Software as a Service to creating custom software to support your customers, our Web App team will get you up and running.​
Mobile Game Development
We build exciting 2D/3D games for iOS, Android, and Web for all type of screens and our team has competent level designers and senior programmers and seasoned 2D and 3D artists.
Testimonials - Mobizion Satisfied Clients
Meet People Behind Mobizion
Mohsin Raza
Full Stack Web Developer
Muhammad Amjad
Full Stack iOS Developer
Fahad Mirza
Mobile Game Developer
Anas Sharif
Senior iOS, Android Developer
Muhammad Shoaib
Full Stack Mobile Developer
Arslan Ahmad
Full Stack iOS Developer
Tahir Baig
Full Stack Android Developer
Mudassar Hussain
UI/UX Designer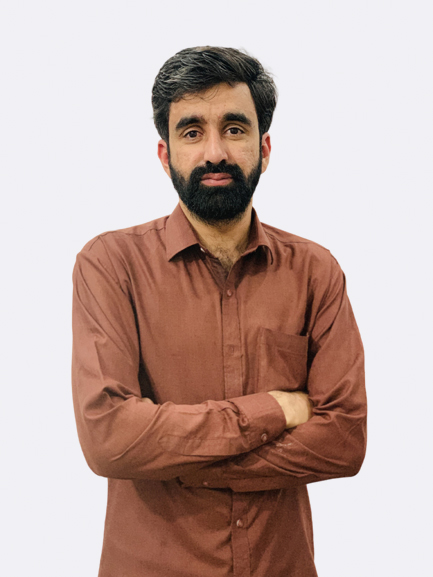 Fahad Ali
Junior Android Developer
Tayyab Mughal
Full Stack Flutter Developer
Hassan Azhar
Junior iOS Developer
Note: Above is just a partial list of resources what Mobizion team do.
Mobizion Churn Your Idea Into An App
We believe in the possibility of what and our team of experienced software engineers, developers, UI/UX designers and QA engineers are driven to produce impactful software. So our development process works at taking care of a project throughout the app lifecycle. We understand the challenges of working with a remote team and focus on providing an experience that feels like having a software development team next door. So bring your idea and let us create it.
Mobizion strives to provide quality products and services to the mobile application and web application development industry. So it guarantees to exceed the expectations of its customers with the help of its dedicated and forward-thinking workforce.
Rustam road near PIPS school, Daska-51010, Sialkot, Pakistan